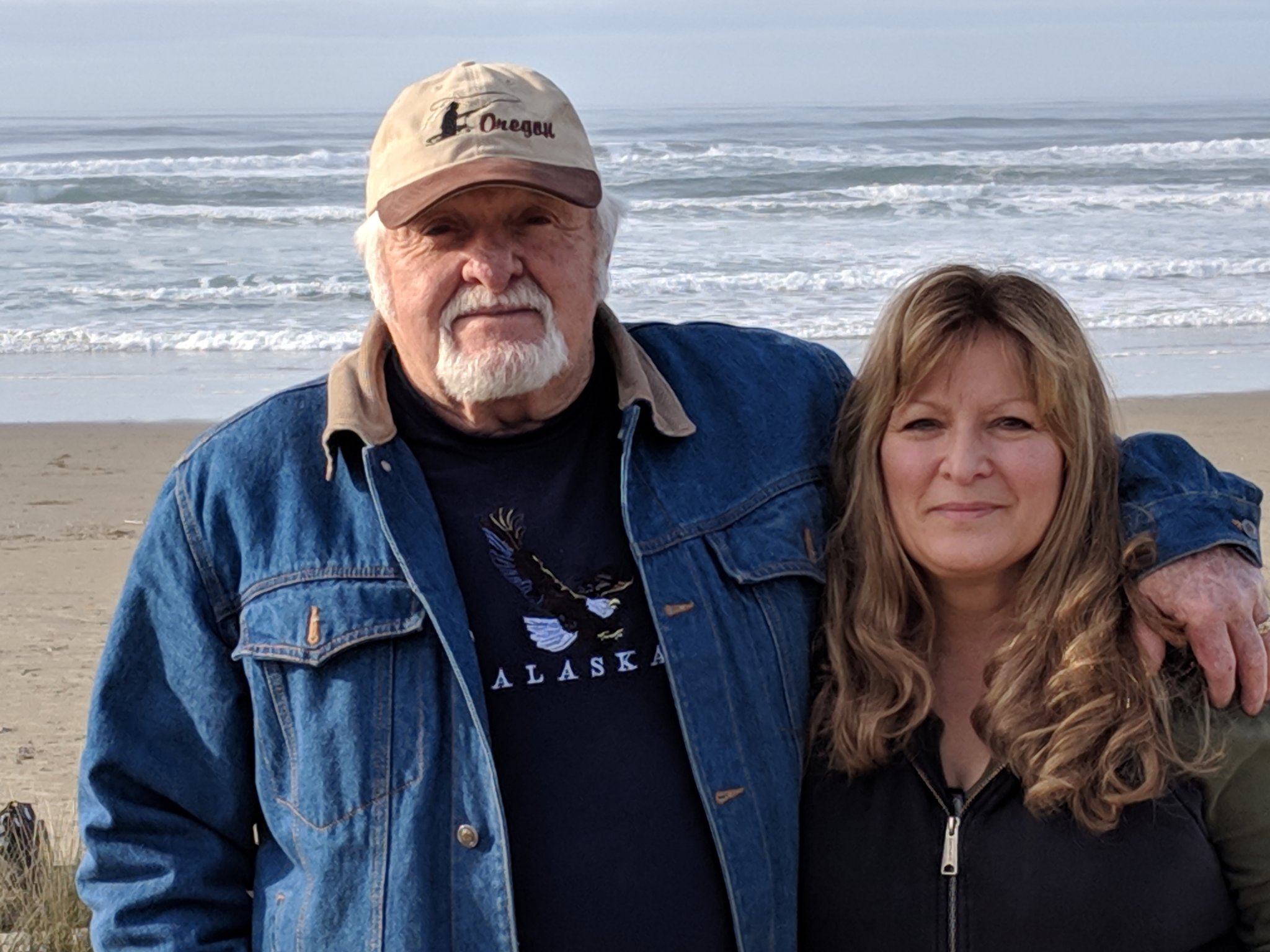 Meet Jo Ann Gould
To this day, Jo Ann Gould remembers the wonderful moment in 1982 when she and her husband Don, recently married, left San Jose and headed north for a visit to Central Oregon. They wanted to take exciting vacation fishing on the many lakes and rivers in Central Oregon.
A funny thing happened when Jo Ann and Don arrived. They were overwhelmed by the beautiful landscapes and the active lifestyle of the area. Before they knew it, they were making plans to move to Central Oregon permanently. They really didn't have any desire to venture back to the crowded and hectic atmosphere of San Jose where they had a successful manufacturing business. It was clear that this rural community with its active lifestyle and picturesque setting was the ideal place to call home.
New life style in Oregon
Prior to becoming a full time Realtor in 2003, I was a general contractor. My duties were: installing pumps in wells, whole house water treatment and water testing. But the real pride & joy of my work was when my husband and I built our log home from the ground up! All these experiences have helped me be a better Realtor.
Real Estate is truly a wonderful career. Stop on by our office and meet the staff. The coffee is always on!
~Jo Ann Gould, Principal Broker